Angels Medugorje
Attractions near Medugorje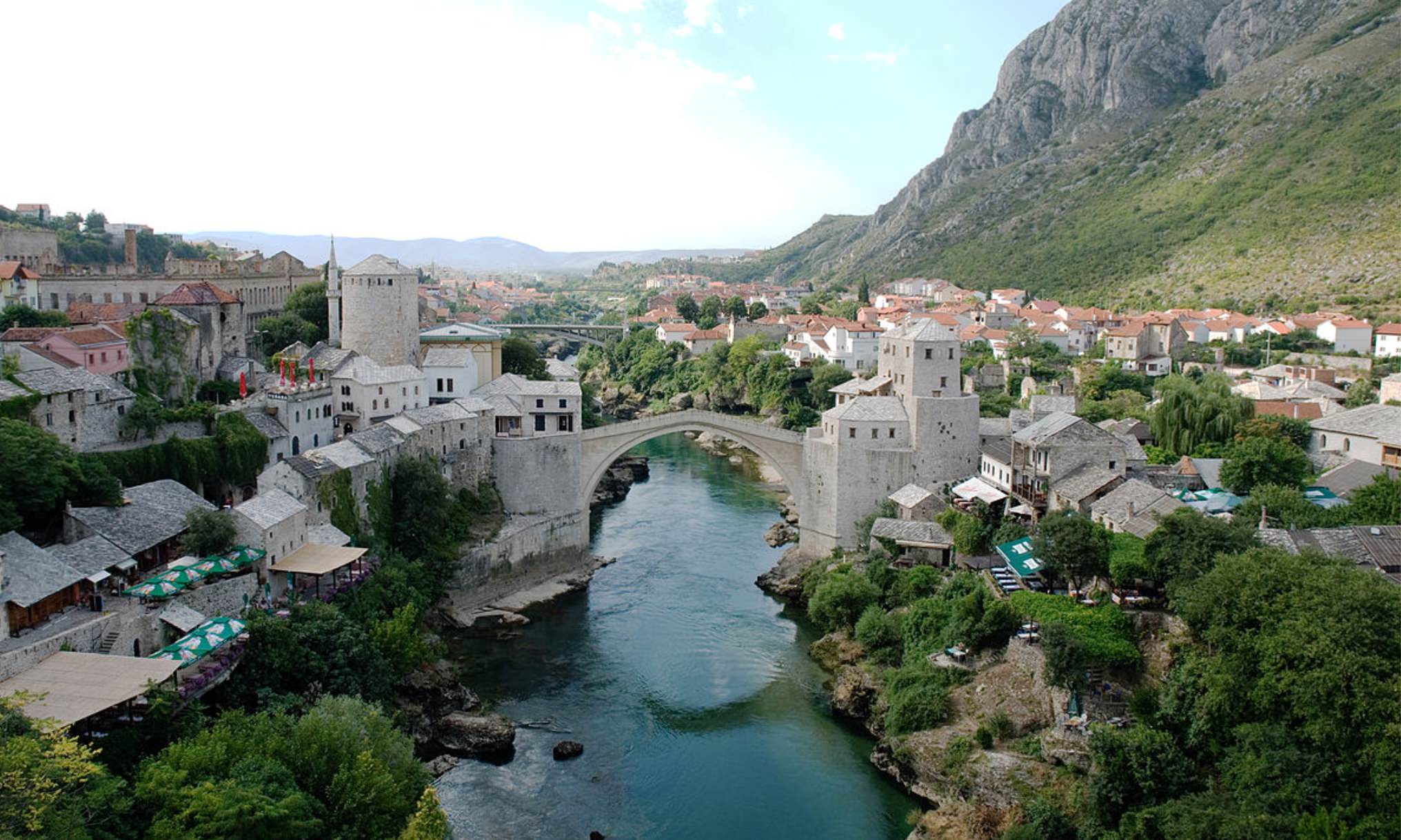 The best description of Mostar would be a place where the eastern world meets the western. It's a city of contrasts, rich in culture and amazing cuisine. Mostar is not only divided by Neretva River that flows through it. It is divided by religion and culture.
Top attractions in Mostar include Old Bridge (Stari Most), Old Bazar Kujundziluk, Koskin-Mehmed Pasha's Mosque and Turkish House (Kajtaz),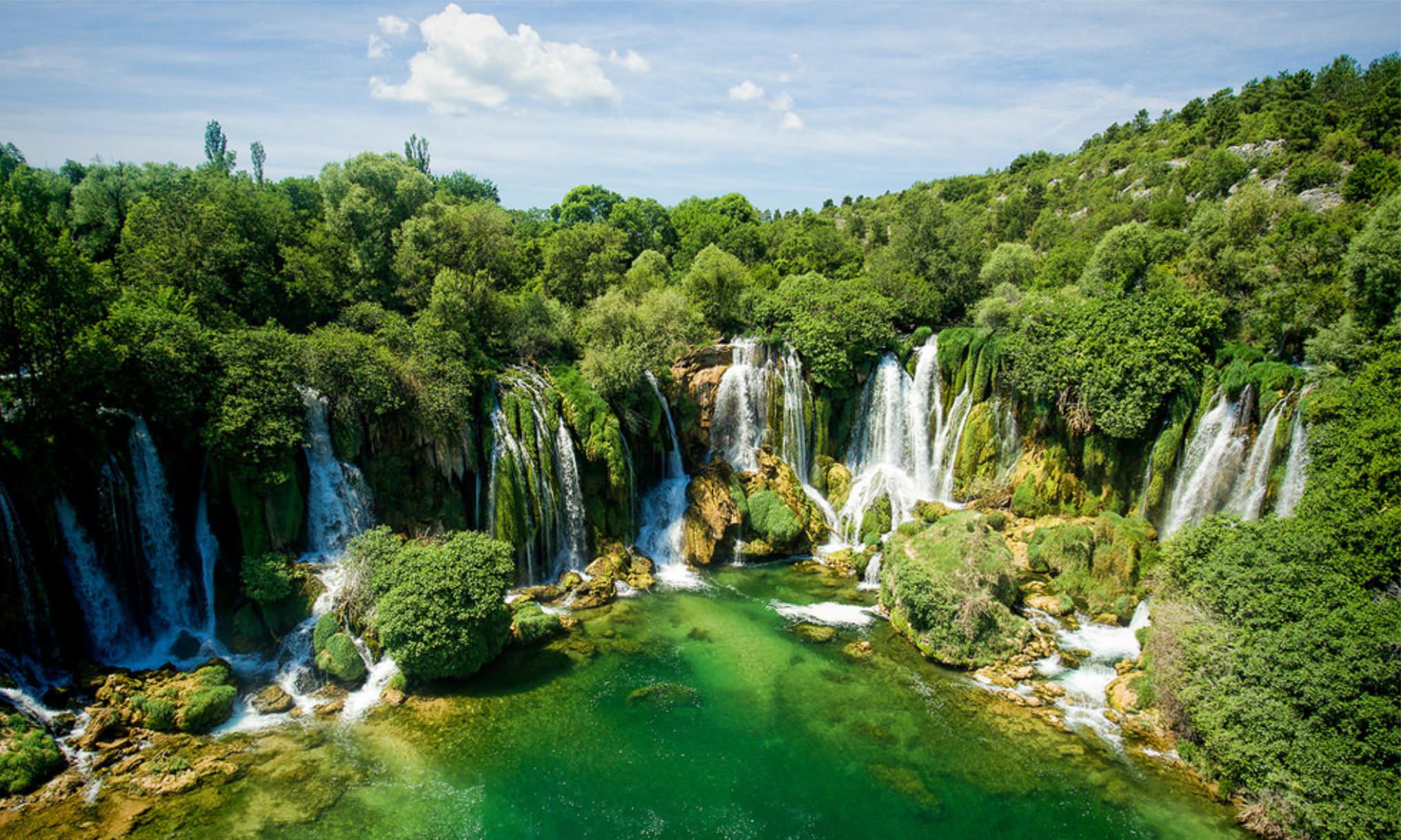 Kravica waterfall, often erroneously called Kravice, is a large tufa cascade on the Trebižat River, in the karstic heartland of Herzegovina in Bosnia and Herzegovina. It is 10 kilometres (6 mi) south of Ljubuški and 40 kilometres (25 mi) south of Mostar. Its height is about 25 metres (80 ft) and the radius of the lake in the base of the waterfall is 120 metres (390 ft). Kravice is a popular swimming and picnic destination in the area and, during the summer, it is frequently visited by tourists from Mostar, Medjugorje and Dubrovnik.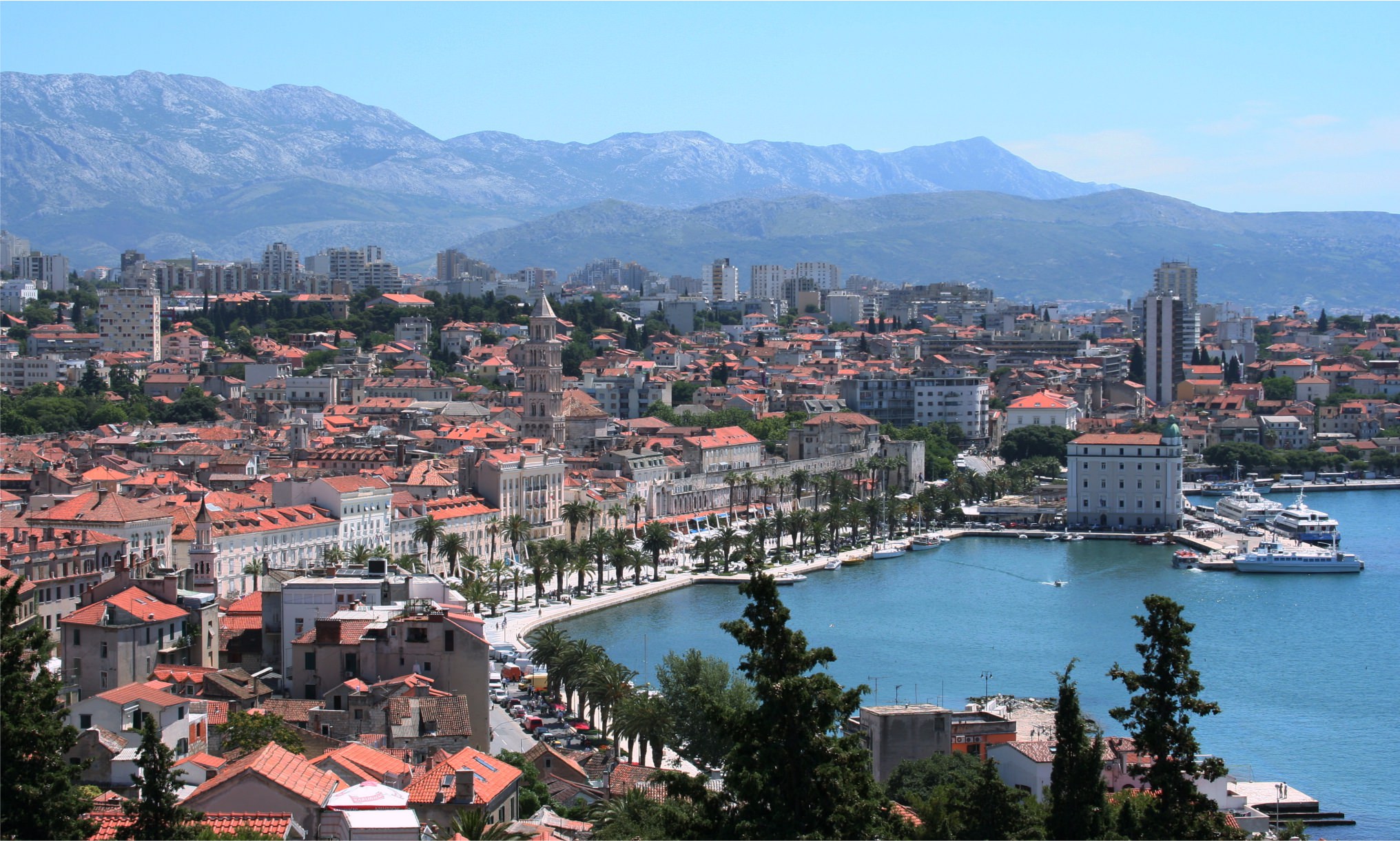 The story of Split lasts for 17 centuries. Roman emperor Diocletian decided to build a palace on this peninsula near the Roman city of Salona, where he would spend the last years of his life in peace. In these 1700 years the palace slowly became a city, rich in tradition, magnificent history, the beauty of natural and cultural heritage. Split is the largest city in Dalmatia, the second largest city in Croatia and the administrative center of the Split-Dalmatia County. It is located on the Adriatic coast, in central Dalmatia, on the peninsula of Split (Marjan).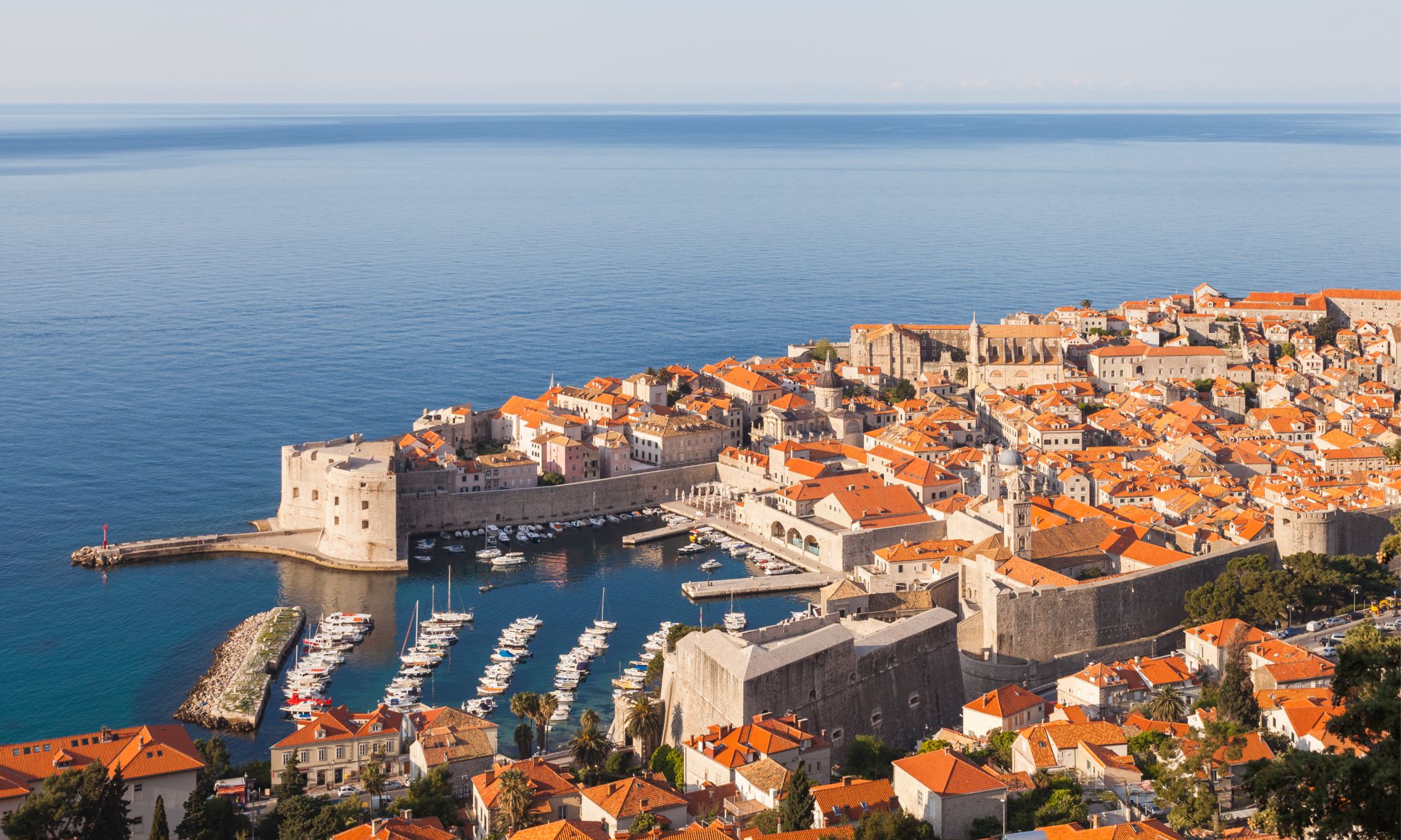 The warm climate, the spacious blue sky, the emerald green and dark blue crystal clear sea depths touching the rocky shore and spilling into numerous coves and bays, the sandy beaches and steep cliffs decorated with thick Mediterranean and subtropical flora. Dubrovnik is bathing in sunshine, floral and ripe oranges and lemons in the middle of the winter. It has over 250 sunny days a year, with an average annual temperature of 17 ° C, while the average temperature in winter months is 10 ° C and summer average temperature is around 26 ° C.